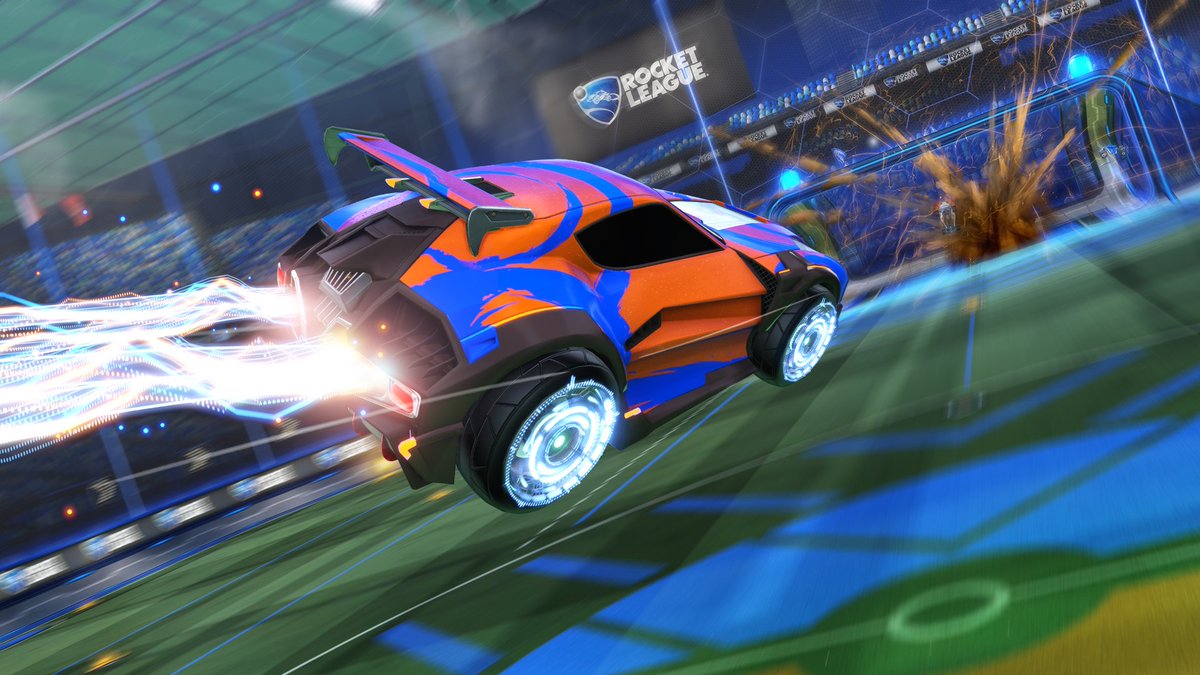 Still on the lookout for CC1 crates? Can't get enough CC4 crates? The time to collect is now, because those crates will retire soon!
No worries if you have the CC1-4 crates in your inventory. These will not be deleted. The retirement will only apply to drop system. You might want to hang on to those crates for the future. Somebody might still want them!
Additionally Rocket League will retire crates after six months since their introduction in the game. But no worries, the items could be brought back with a Player Choice Crate in the future.
As said in the previous article. The next major Rocket League update will be shown at the RLCS within 2 weeks!