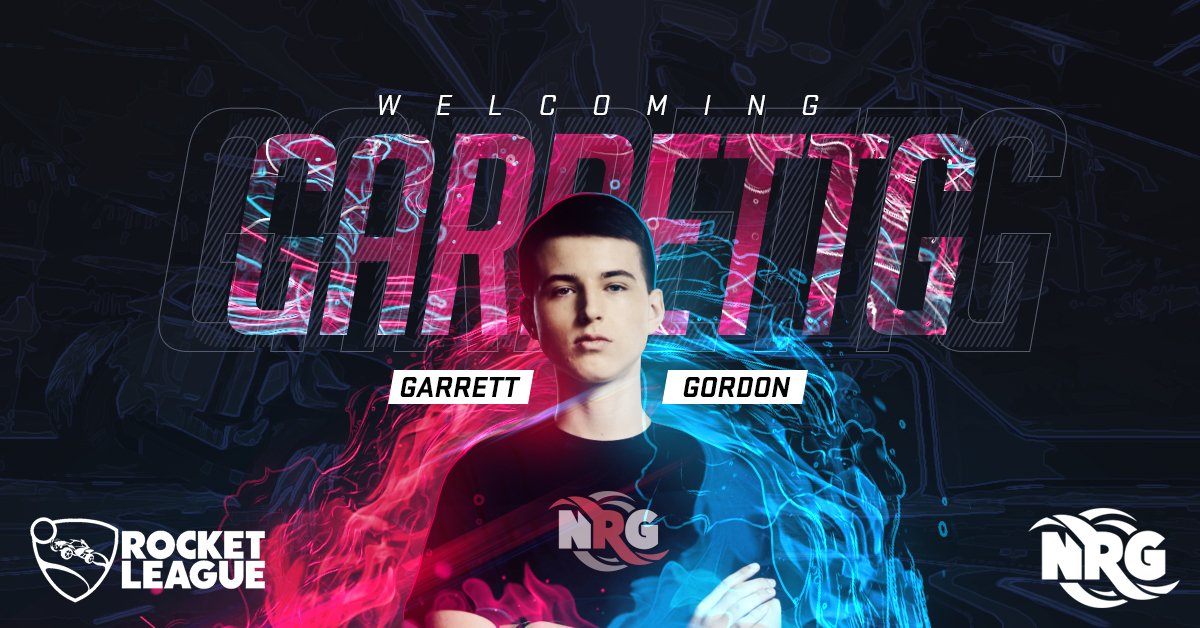 Former Kings of Urban is making moves in the #LFT area. No other than Garrett Gordon of former Orbit has been signed!
NRG is with this new addition to the team saying goodbye to one of the most respected member in NA Rocket League: SadJuni0r.
Looks like the RLCS LFT is in full swing now! Who will G2 bring to the team?